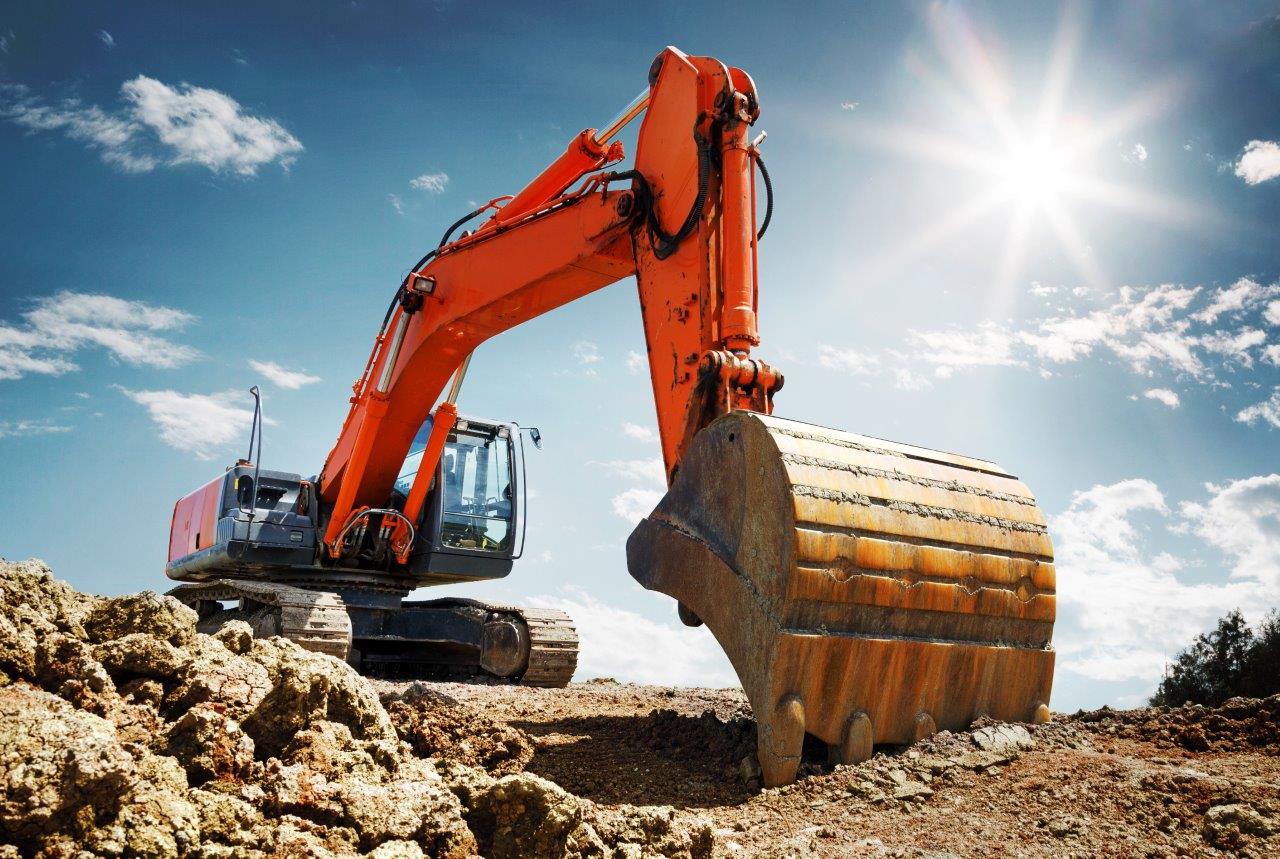 Since our formation in 2012, Down To Groundworks Ltd (DTG) undertake a vast range of construction services, Complete Road Construction, Earthworks, Demolition & FRC Packages.
DTG represents scope, capacity and capability, able to react to any construction challenge with speed, precision and quality.
We succeed by working with our customers, not just for them, it's an approach which helps us to anticipate issues before they even arise, and keeps projects on budget, on schedule, and on track.
We have a well known reputation for reliability, with many returning customers who appreciate our experience, expertise and pro-active collaborative working methods. We have developed every aspect of our business to guarantee the success of our customers projects.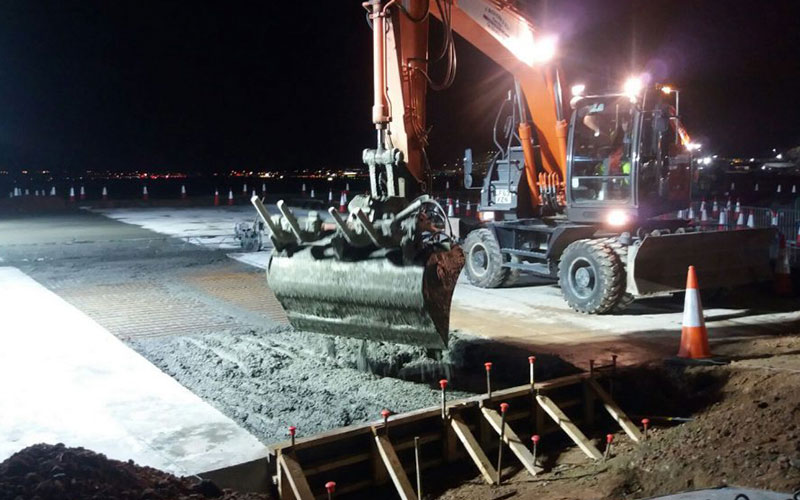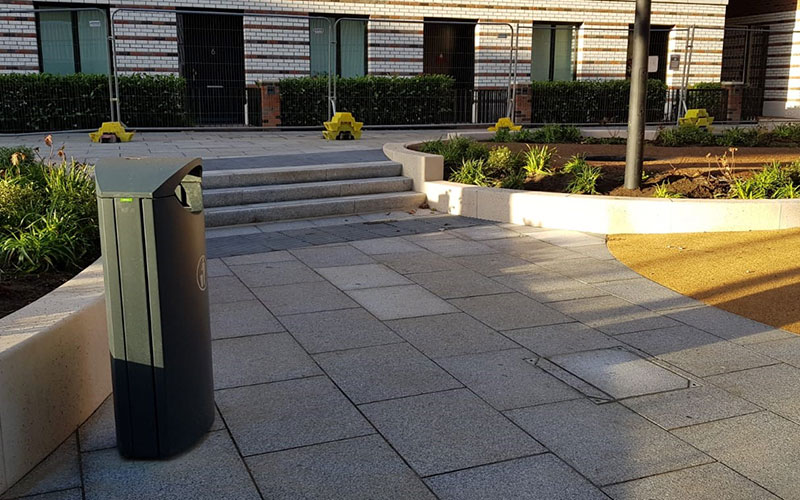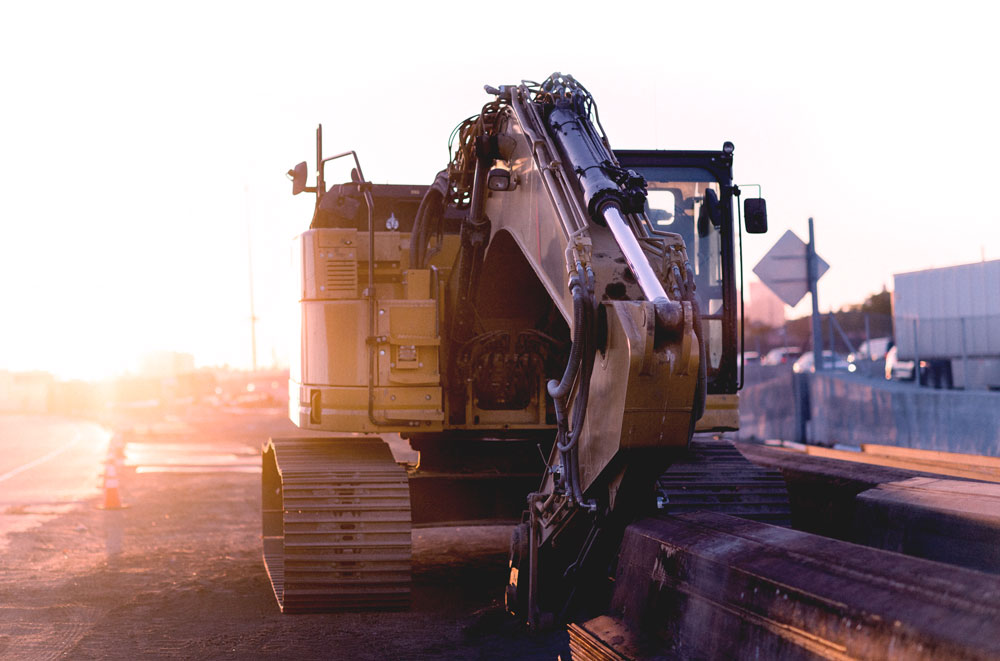 Coasts, Rivers & Ports Energy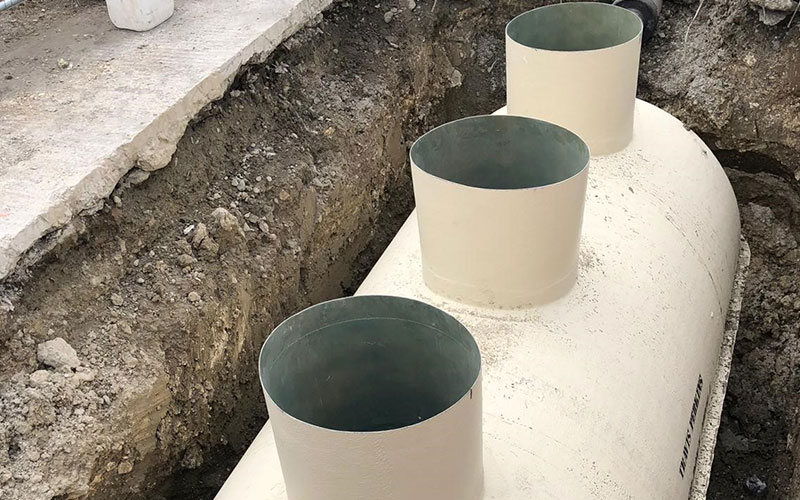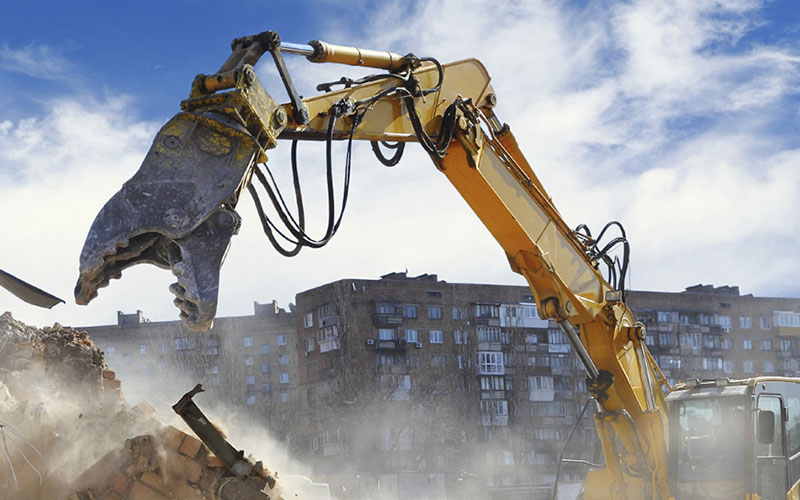 An extensive and highly dedicated workforce of specialists in our respective fields of operation. We pride ourselves on providing excellent services to various sectors in the construction industry, with a dedicated focus on providing quality and consistency for all our clients.
Our wide range of skill sets available, coupled with industry leading turnaround times and extremely competitive rates means we offer the service and standards our clients deserve. We're also backed by decades of knowledge and experience with a "can do" attitude.
Professionally High Standards
We provide the right solutions to suit our client's needs and work collaboratively to deliver to professionally high standards, always. By building our own team with the right people, the right commitment and a proactive right first time attitude to the tasks at hand, you can feel confident that we will deliver a consistently high standard for you.
Our dedicated price work team works across many sectors working with the client to develop the best, most suitable and robust solution that fits the budget and programme constraints.
Our extensive multi skilled and highly trained workforce enables us to supply a whole range of skilled trades across the construction industry supporting major clients in fulfilling project demands.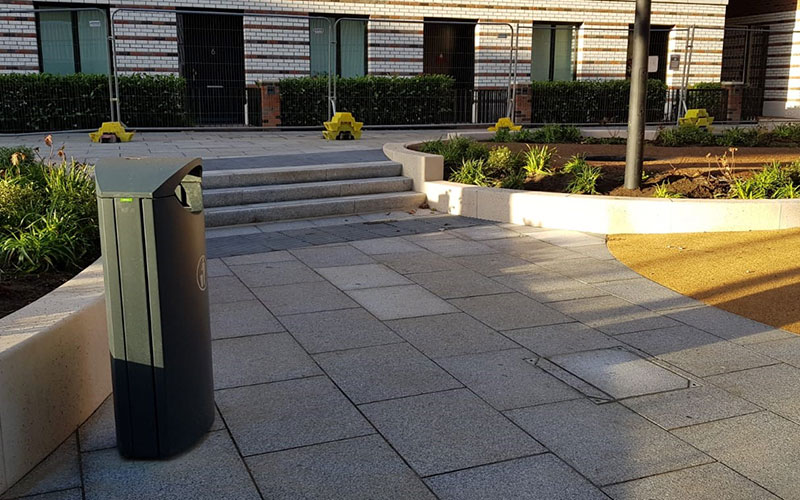 Elephant Park – Public Realm & Infrastructure
DTG spent over a year working on this project where we carried out drainage -ducting – concrete haul roads – kerbing & paving.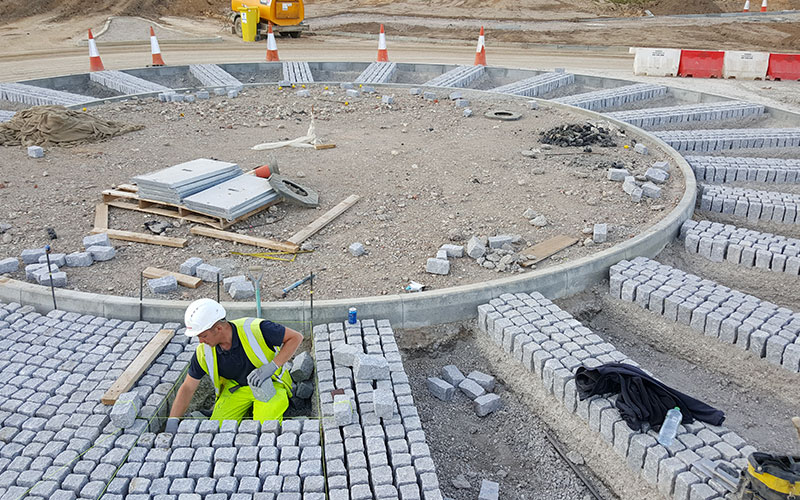 Dunsbury Hill Farm – New Highway Development
This was another nice lengthy contract for DTG, where again we carried out ducting – kerbing & paving – river realignment works.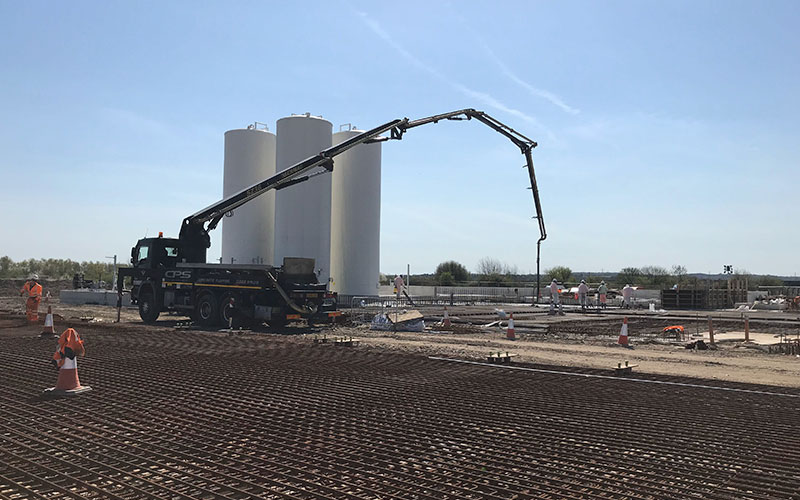 New Polybitumen Plant – Thurrock
DTG carried out the complete groundworks package on this project, from drainage – ducting – all FRC works – pile break down – attenuation ponds.
Delivering a full range of services.
Down to Groundworks Limited (DTG) is a fully insured civil engineering and construction contractor. We cover a wide range of services including but are not limited to, drainage and ducting, earthworks, kerbing and paving, brickwork and ironwork, and FRC packages.
Contracting & Sub-Contracting
Earthworks
Complete Road Construction
Demolition
FRC
Material Supplies & Transport
Muck Away Trucks
Recycled and Primary Aggregates Supply
Dig and Cart Packages
Contaminated Materials Solutions
Labour & Plant Supply
Operated Plant
Daywork Skilled Labour
Specialist Trades
Sports Pitches
Down to Groundworks Ltd are proudly working with the following companies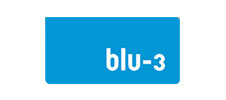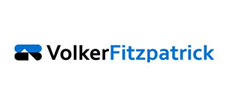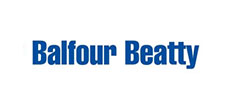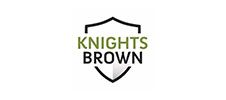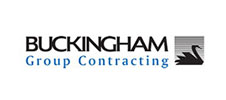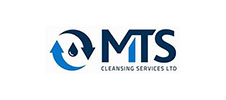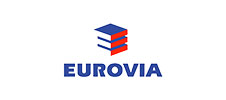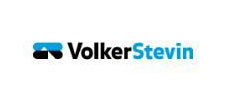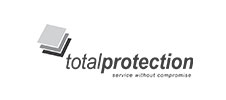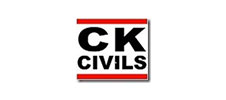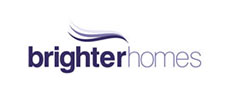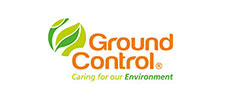 P.O Box 66690, Leytonstone, London E11 9FA
Director: Mr Henk Louw - 07812 146412
Senior Contracts Manager: Mr John Hind (MCIOB-FCMI) - 07572879728
info@downtogroundworks.co.uk