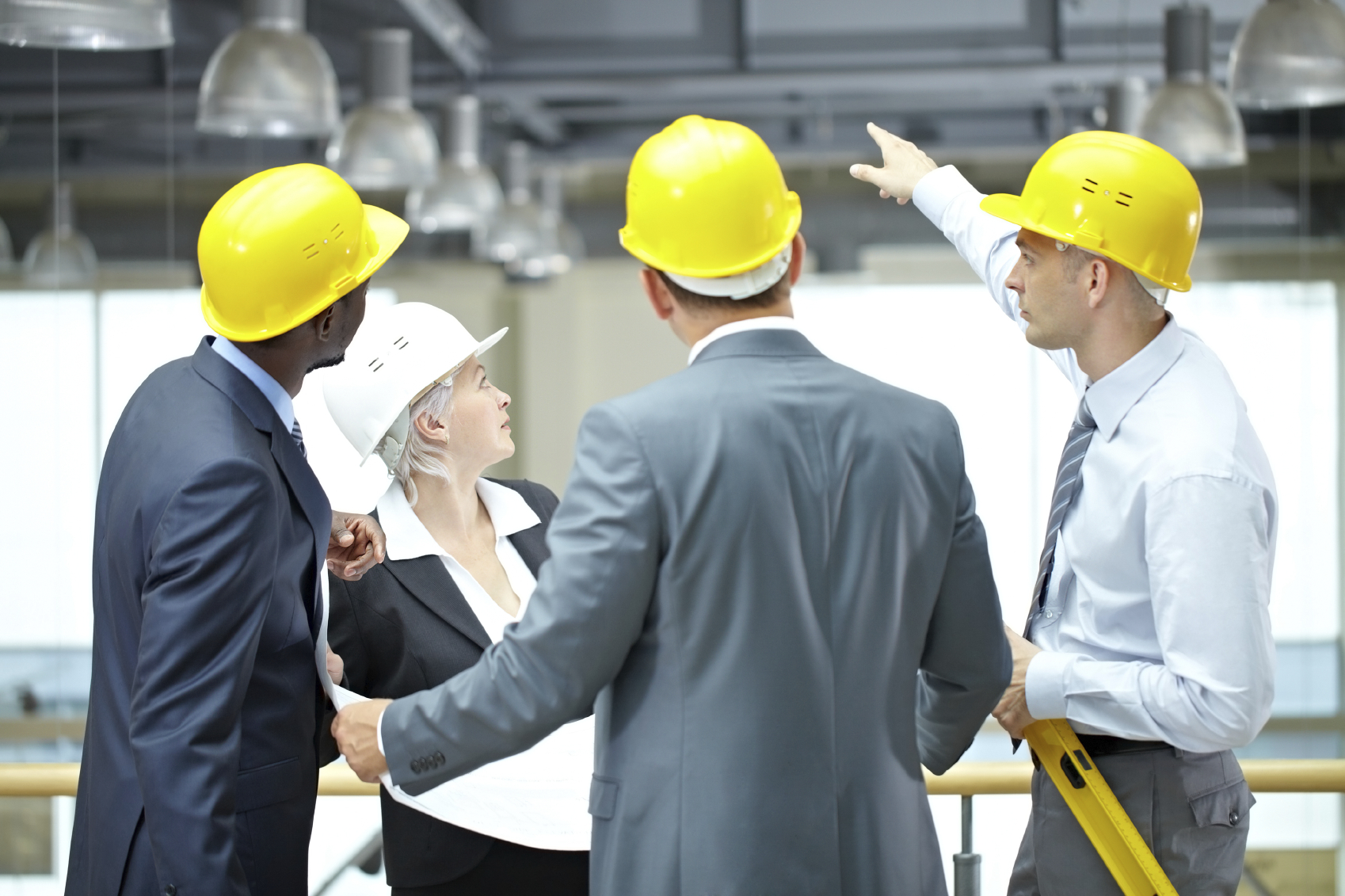 Because of our extensive geographical area, we are regularly looking for skilled tradesmen throughout Kent – Essex – London – Surrey – West Sussex – East Sussex.
Employment opportunities regularly occur within Down To Groundworks Ltd for skilled Ground Workers, Pavers, Kerb layers, Drainage gangs, Working Machine operators, General operatives.
All of our current operatives hold contractor status within the Company, are registered under the Construction Industry Scheme (CIS) and have a Unique Tax Reference Number (UTR). We can only employ contractors who also hold the regulatory cards (CSCS, SSSTS etc. as appropriate).
If you are interested, opportunities in these areas for employment regularly arise. We are always looking for reliable tradesmen. To register, please email us at info@downtogroundworks.co.uk with your name, contact details (preferably your mobile number) and area in which you reside and seek to operate, and the hourly rate of pay you are seeking, along with any certificates and a current CV.
P.O Box 66690, Leytonstone, London E11 9FA
Director: Mr Henk Louw - 07812 146412
Senior Contracts Manager: Mr John Hind (MCIOB-FCMI) - 07572879728
info@downtogroundworks.co.uk